n3amod.livejournal.com posting in

numb3rs_awards
I'd like to thank our graphics team for the amazing job they did this round. Thanks to

nicelyobsessed
for creating new bases for us to use this year. And thanks to

mercilynn
and

munchkinofdoom
for their amazing job making the winner buttons.
Please note that in addition to the winner buttons, our graphics team went above and beyond this round and also created personalized winner icons that look like this:

Instead of including the icons in this post, as well, I will just be linking to the photobucket folder where you can find them. Go check 'em out, and please do save them and use them!
Graphics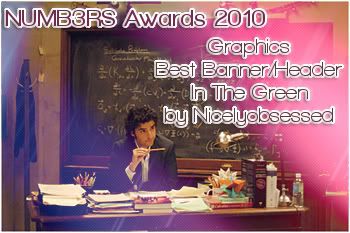 ~*~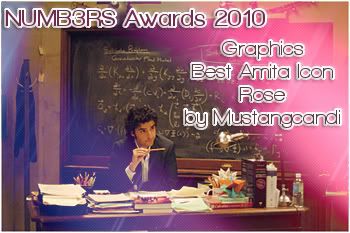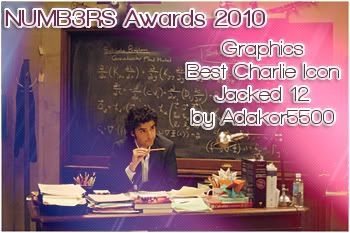 ~*~
~*~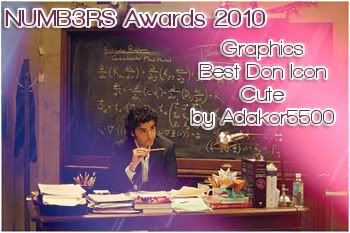 ~*~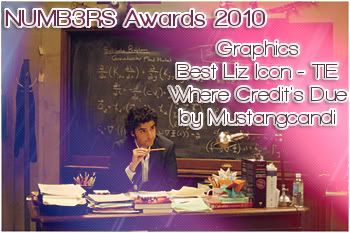 ~*~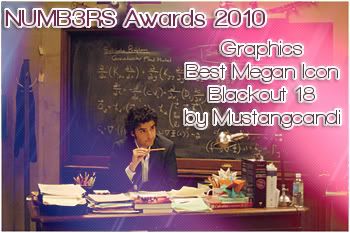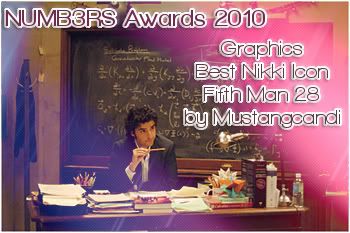 ~*~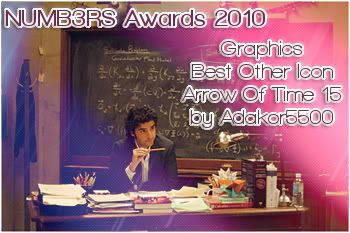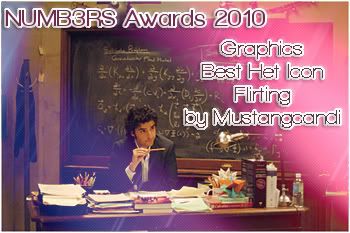 ~*~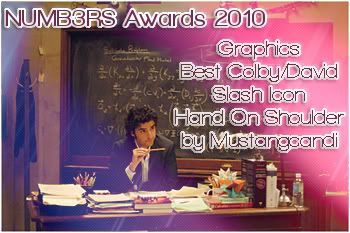 ~*~
~*~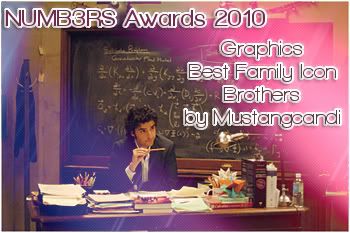 ~*~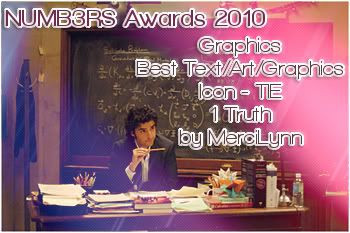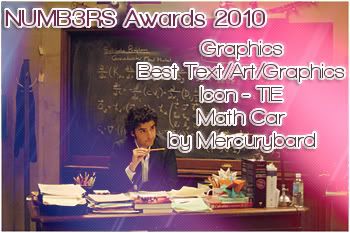 ~*~
~*~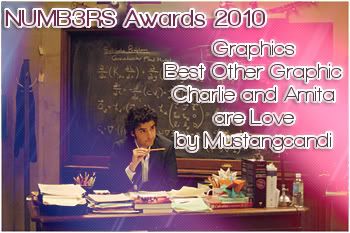 Personalized Icons
---
Music Vids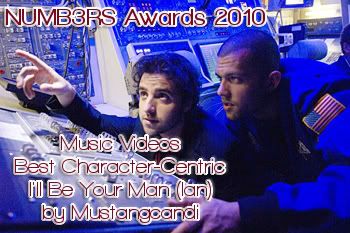 ~*~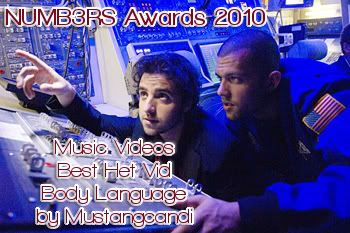 ~*~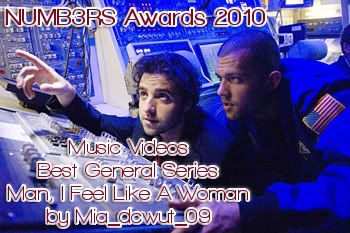 Personalized Icons
---
Websites
Personalized Icons
We have double-checked all the buttons, but if you do find an error we missed, please let us know so we can fix it.
---
Complete List of Winners
Fanfic Winner Buttons